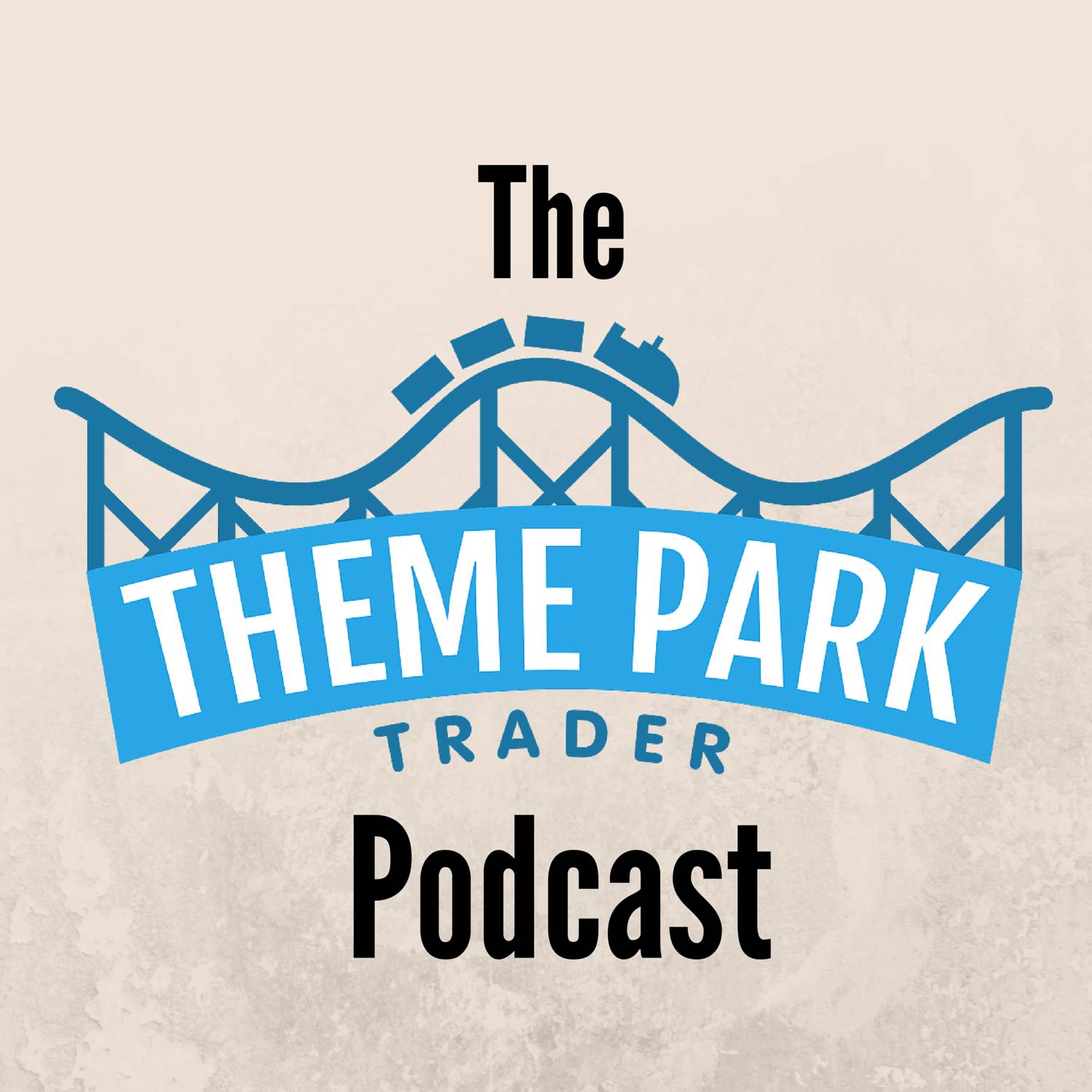 Join us for episode 301 of the Theme Park Trader Podcast.
We promised we'd be back in Disney's Hollywood Studios this week didn't we? Well considering Ryan didn't spend the time he needed to prep for the continuation of the tour of the park, we decided to read out some poor reviews of Oga's Cantina.
Keep in mind that Dan hasn't visited the venue and Ryan thinks it is one of the best places on Disney Parks property...
Be sure to check us out over on www.themeparktrader.com.