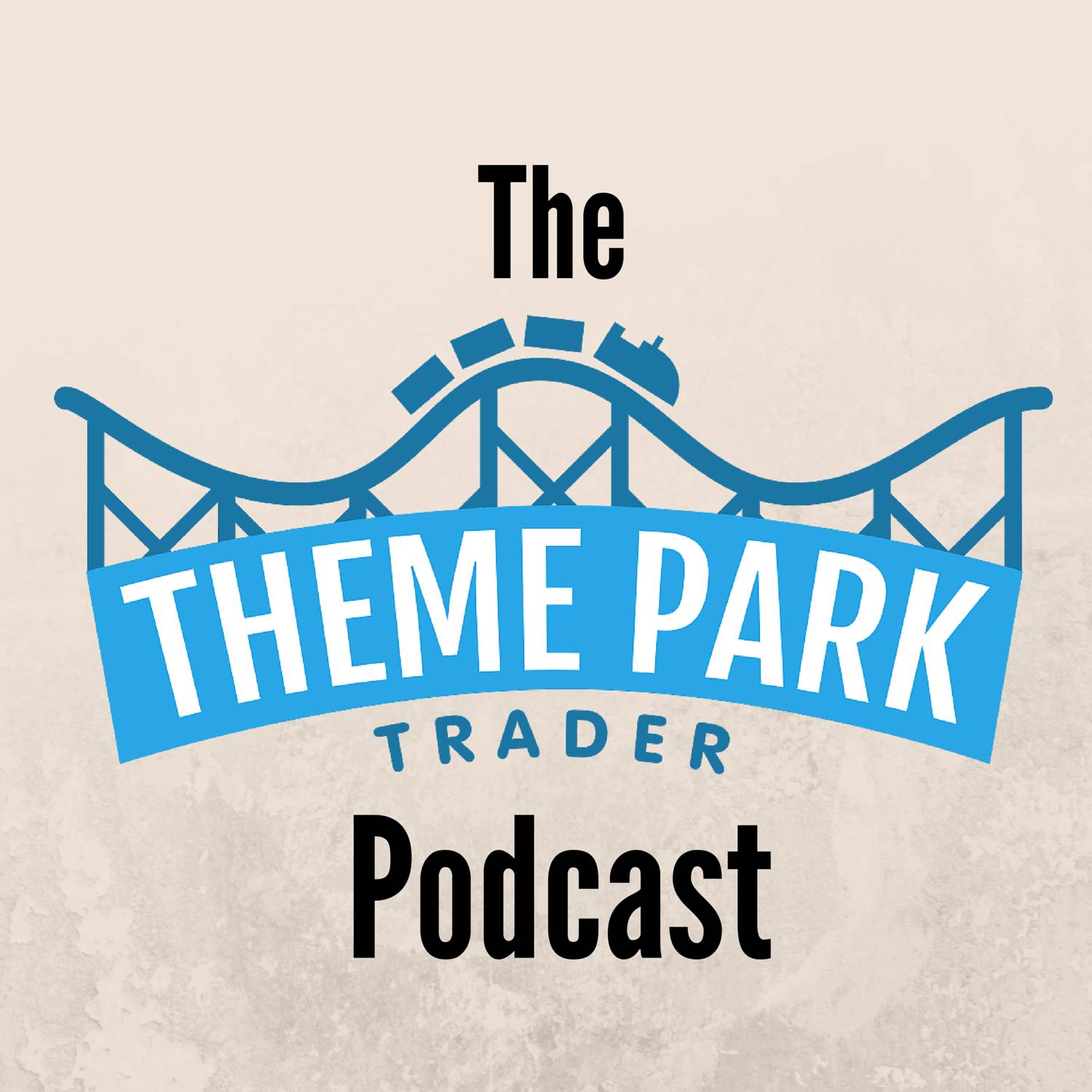 Join us for episode 325 of the Theme Park Trader Podcast.
We're back this week with a poor reviews episode! We're finding the worst reviews online for what is widely regarded as the worst Disney theme park in the world, Walt Disney Studios Park in Disneyland Paris.
Be sure to check us out over on www.themeparktrader.com.