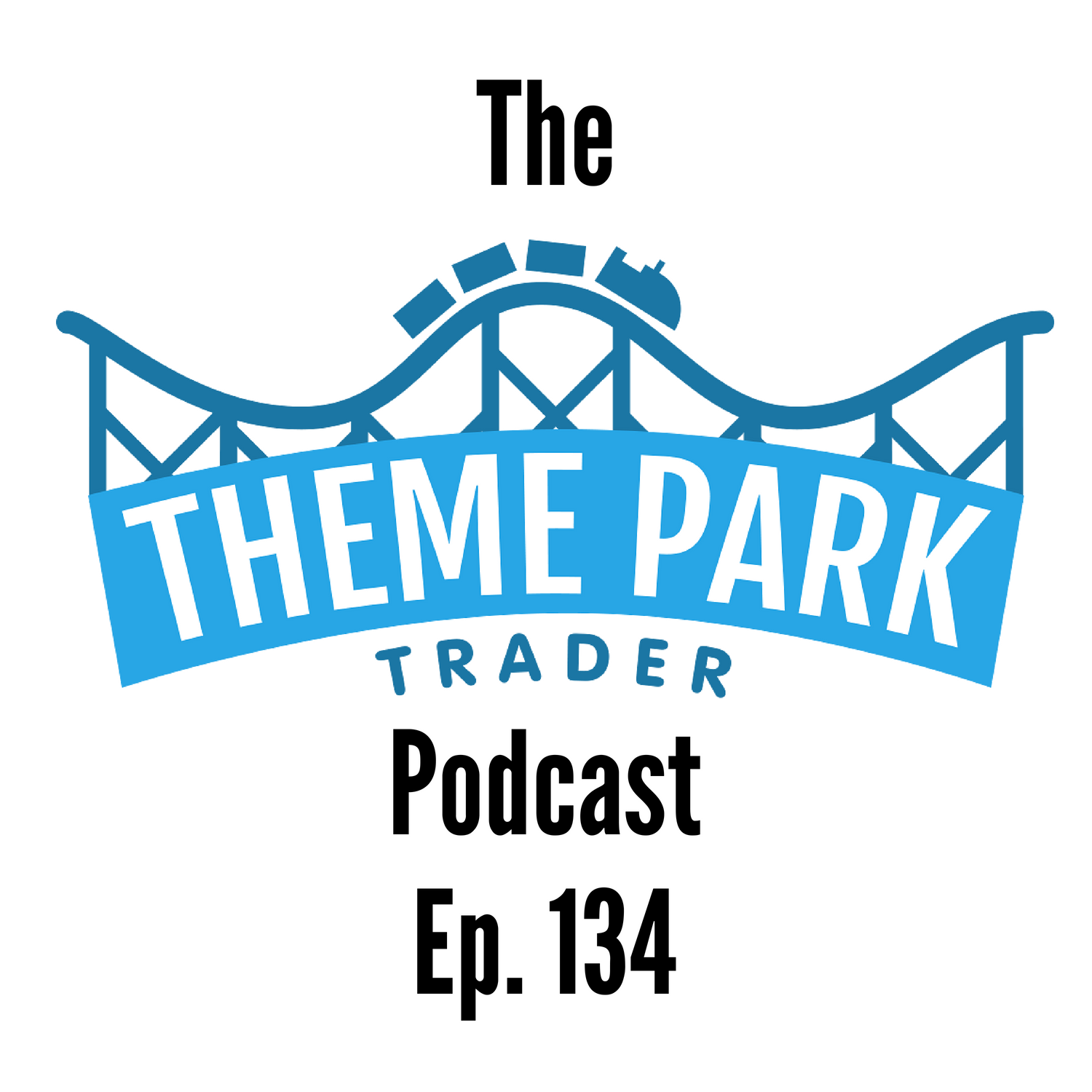 Join us for episode 134 of the Theme Park Trader podcast. 
This week Dan and Ryan chat through the conversations they have been having over the past weekend in choosing their ideal FastPass selections for the upcoming Theme Park Trader trip to Walt Disney World in October!
We use this episode to talk through some of the changes that have happened with the FastPass tiers over the last few months.
Be sure to check us out over on www.themeparktrader.com.
If you like us then please check out our podcasting friends 
Dis After Dark