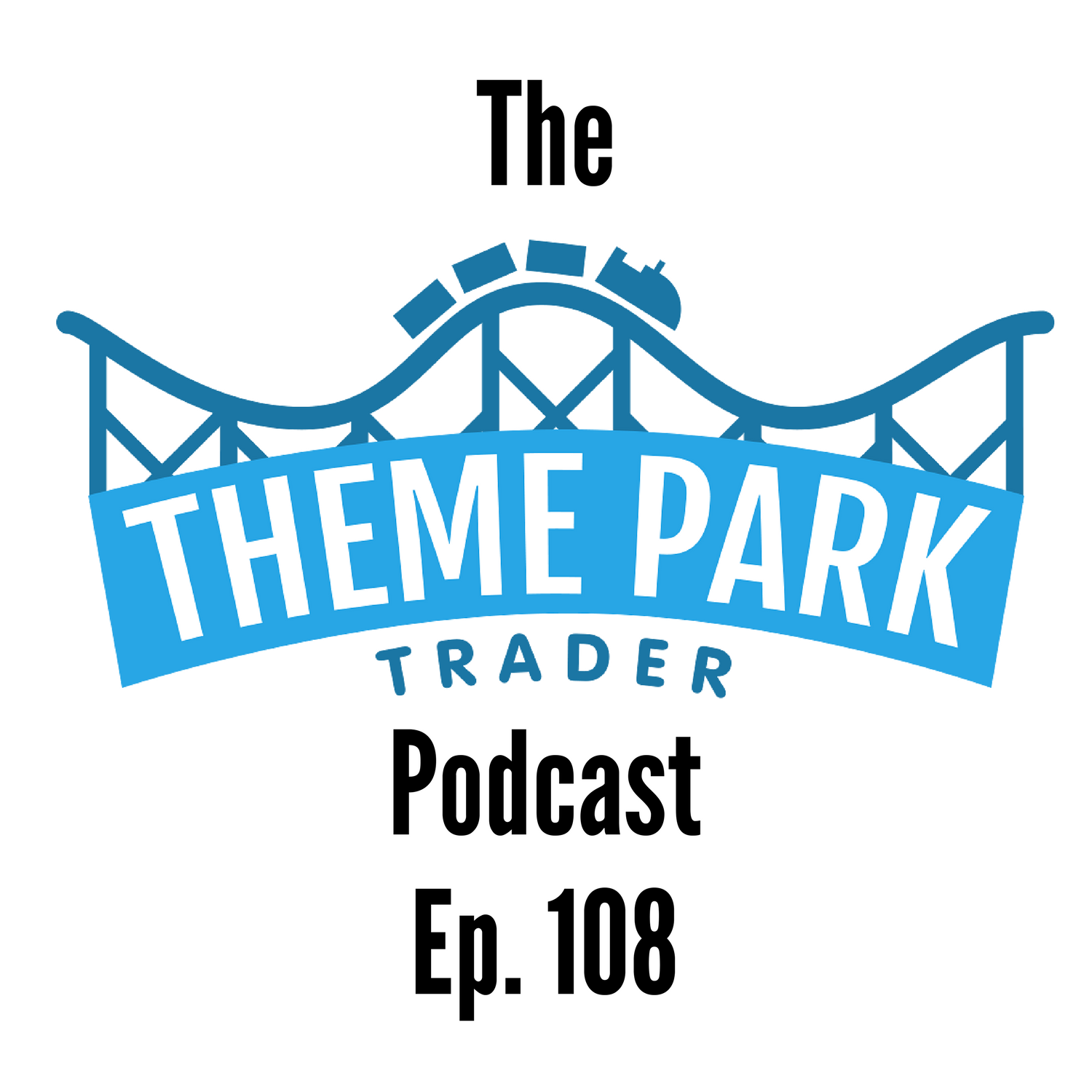 Join us for episode 108 of the Theme Park Trader podcast.
This week we are joined on the show by our friend Carly (one of the people Ryan was in Disneyland Paris with) who helps us to share our thoughts on Ryan's recent trip to Disneyland Paris!
This trip had so many magical memories in it thanks to the huge snowfall the resort got during the stay but of course we do discuss some of the negatives of the resort and what needs to change now that Disney has full control.
Be sure to check us out over on www.themeparktrader.com.
If you like us then please check out our podcasting friends 
Dis After Dark