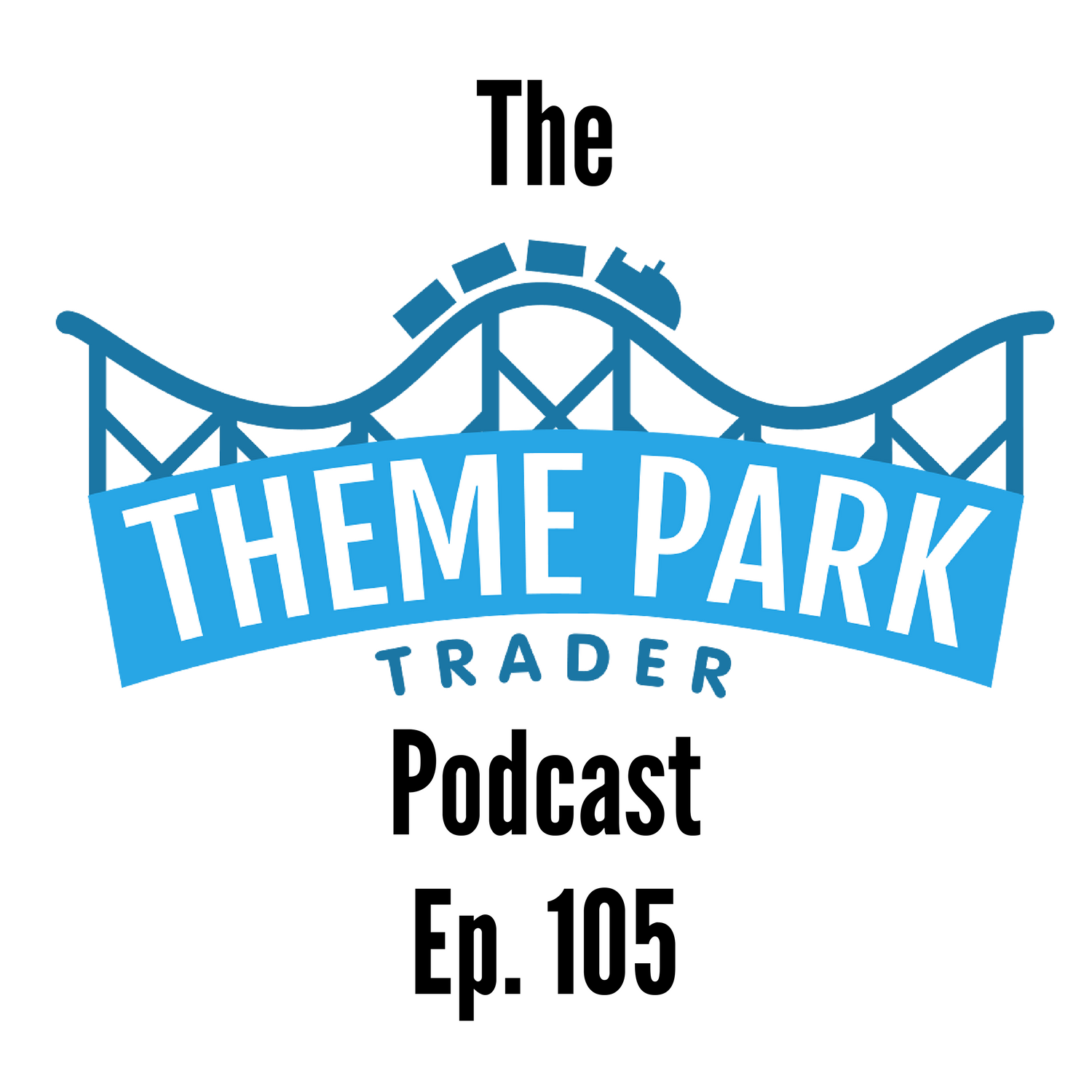 Join us for episode 105 of the Theme Park Trader podcast.
This week we are rejoined on the show by Jen (episode 99) who comes on to discuss some of the history behind the Alton Towers Resort here in the UK.
In the episode she takes us through some of the weird attractions that didn't last very long at all at the park and we chip in with some of our thoughts (mainly insults) as to why we think the attractions didn't stand the test of time.
We also cover off a few of our favourite Disney attractions that although closed still exist in other parts of Disney today.
Be sure to check us out over on www.themeparktrader.com and do make sure you check out Jen over on Twitter and YouTube!
If you like us then please check out our podcasting friends 
Dis After Dark
!