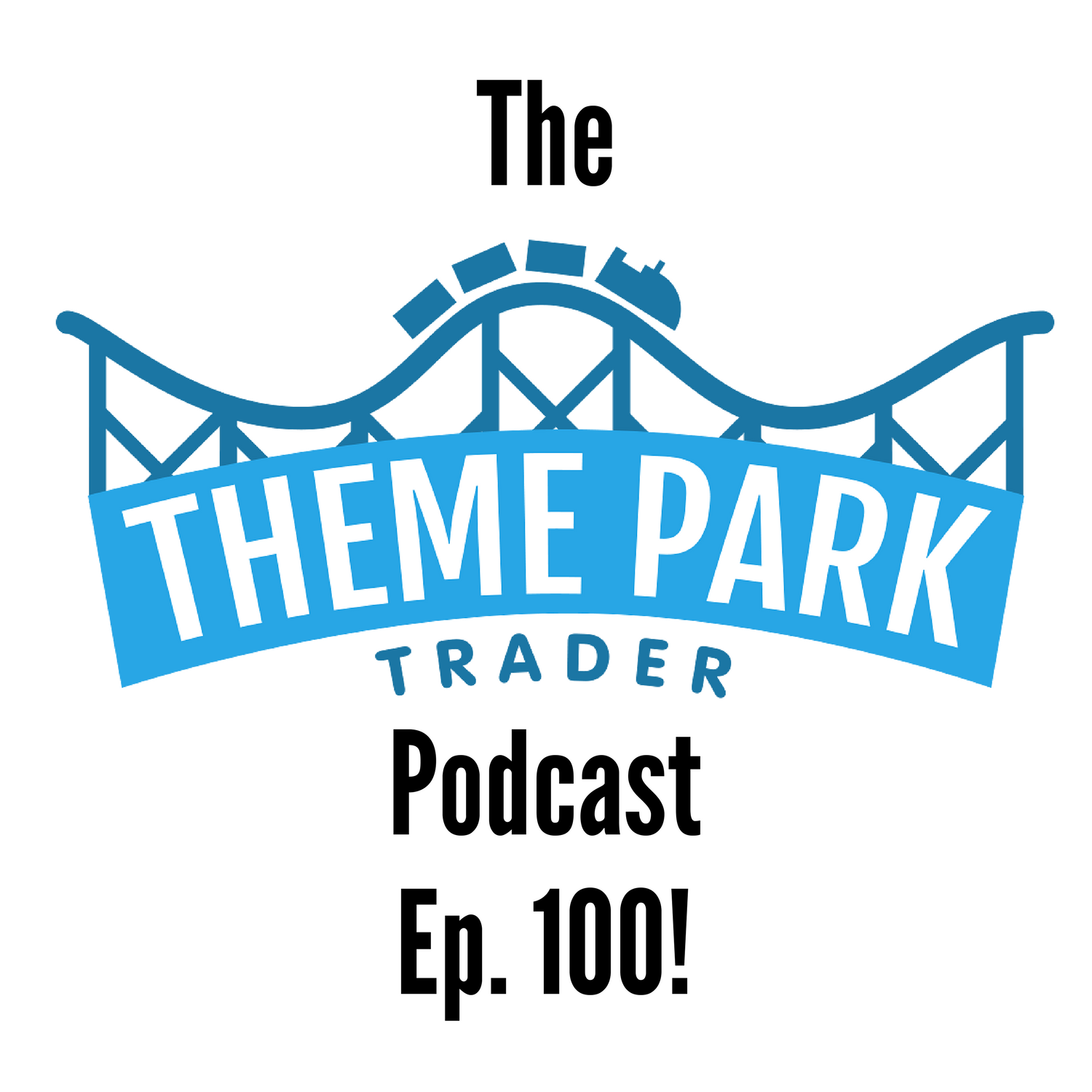 Wow, 100 episodes! To celebrate this huge occasion Ryan becomes quiz master in a bumper Disney Parks quiz with contestants Charlie, Josh and co-host Dan!
Thank you to everyone who has stuck with us through 100 episodes of the show, it means the world to us and we will be back for episode 101 on Christmas Day for a special episode with some of the team from the After Dark network!
Be sure to check us out over on www.themeparktrader.com.
If you like us then please check out our podcasting friends 
Dis After Dark
!