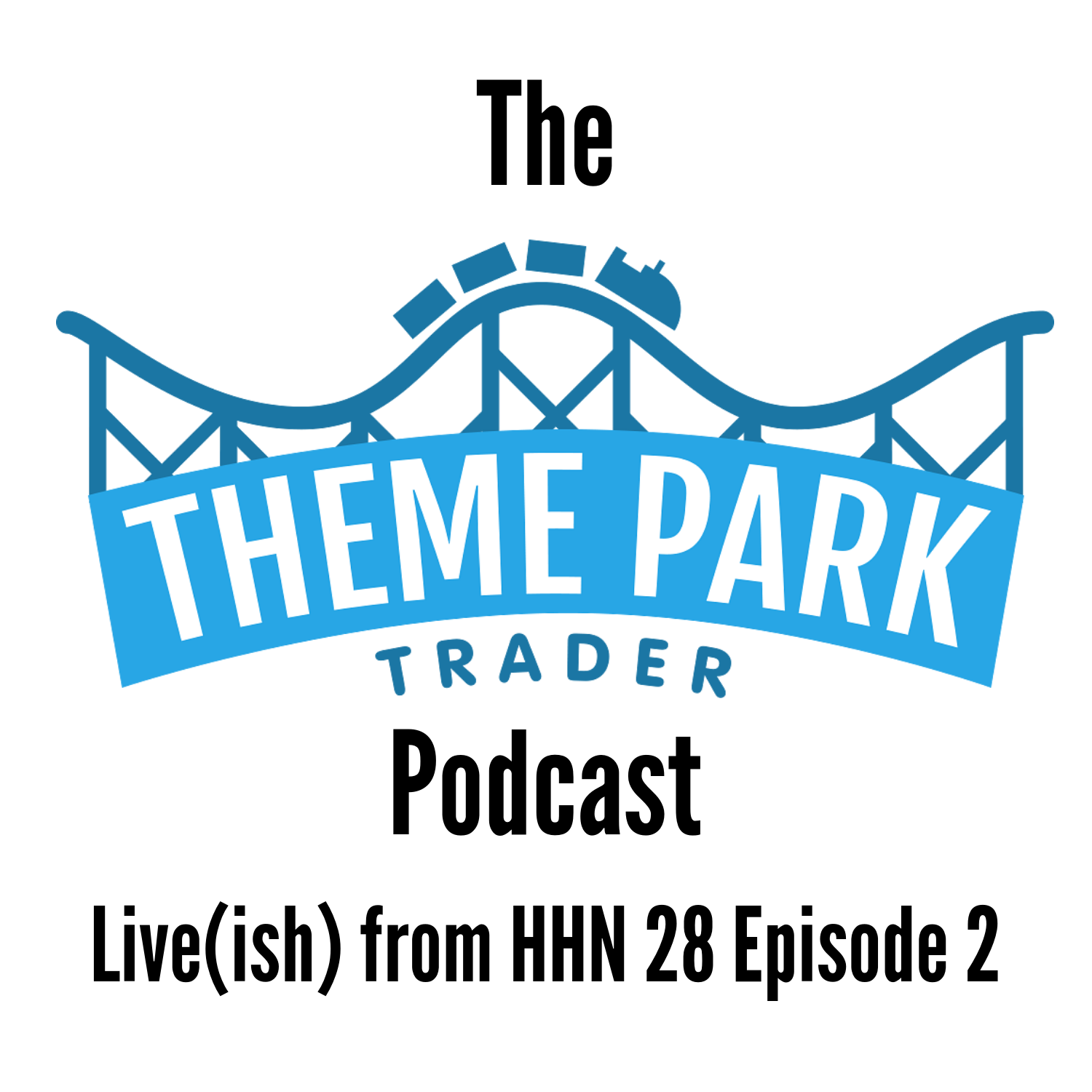 It's our second episode that we recorded live from Halloween Horror Nights and in this episode we run through both Dead Exposure and Trick 'r Treat houses. Remember we are live from inside the houses so this episode is pretty loud and features real fear!
Both of these houses feature very different reactions from us with Dead Exposure perhaps being our least favourite (due to the fear) and Trick 'r Treat being one of our favourites!
Be sure to check us out over on www.themeparktrader.com.
If you like us then please check out our podcasting friends 
Dis After Dark