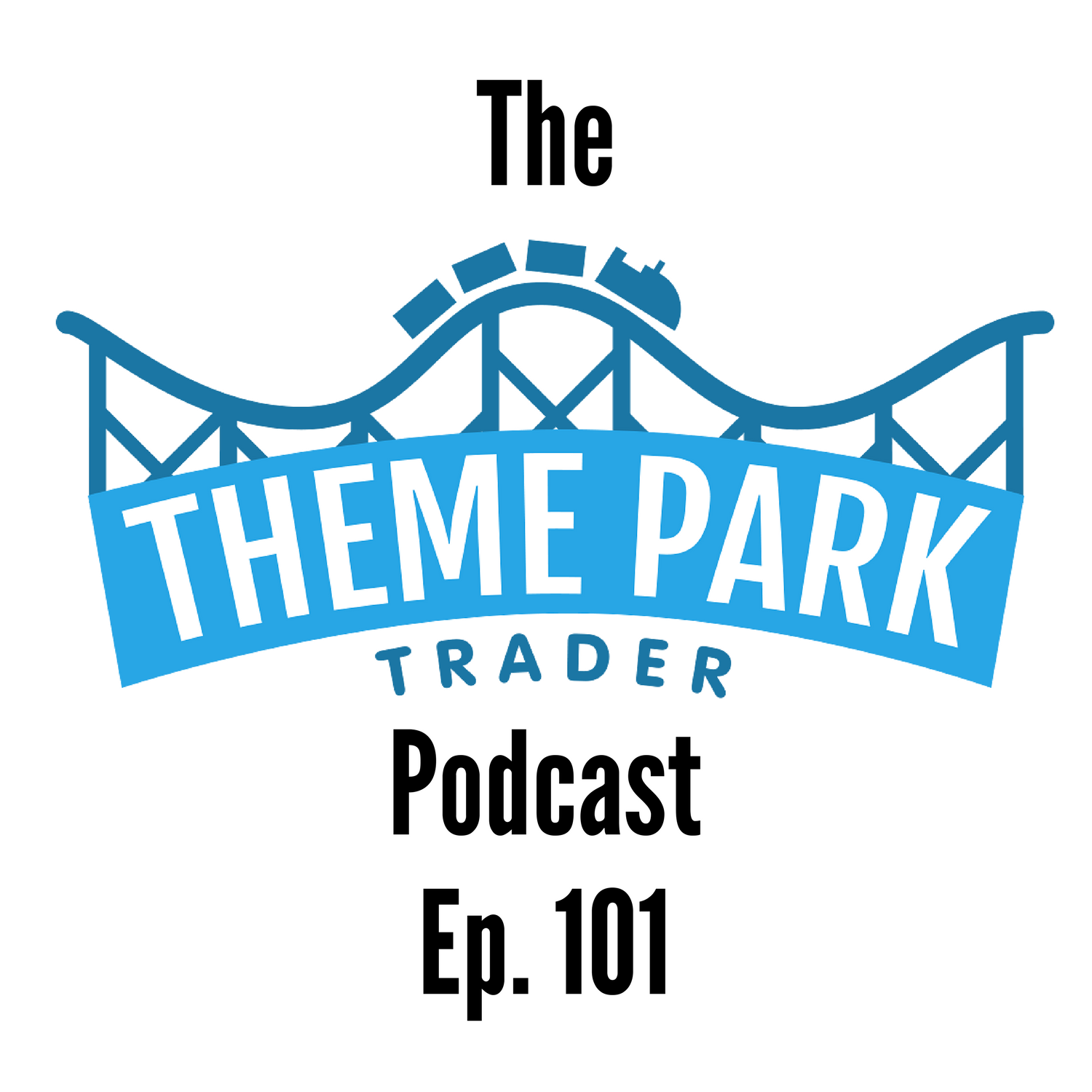 Join us for a special festive edition of the podcast with episode 101.
This week we team up with our friends from the After Dark Network who join us to discuss whether or not Space Mountain should be kept in Disney Parks or not.
While we mostly focus on Magic Kingdom, we do travel the world a bit to discuss the various other Space Mountain rides around the world.
Do make sure you go and check out Universal After Dark as we are both on the special Christmas episode of the show discussing our thoughts on keeping or removing ET Adventure!
Be sure to check us out over on www.themeparktrader.com.
If you like us then please check out our podcasting friends 
Dis After Dark
!